In 2022, boss launched several latest Car air freshener products, which were highly praised and loved by customers at home and abroad. The products are very popular:
For example: dl-b037 Car air freshener
Let's briefly introduce the function of Car air freshener:
How can we make the closed environment make the air comfortable and fresh? Experts suggest that opening windows frequently and purifying the environment by fresh and refreshing natural air is the first choice for fresh air.
Another option is a new air freshener with ingredients extracted from natural plants.
At present, the latter kind of safe and environmental protection products are more popular in foreign countries, including air cleaning agent and air fragrance machine.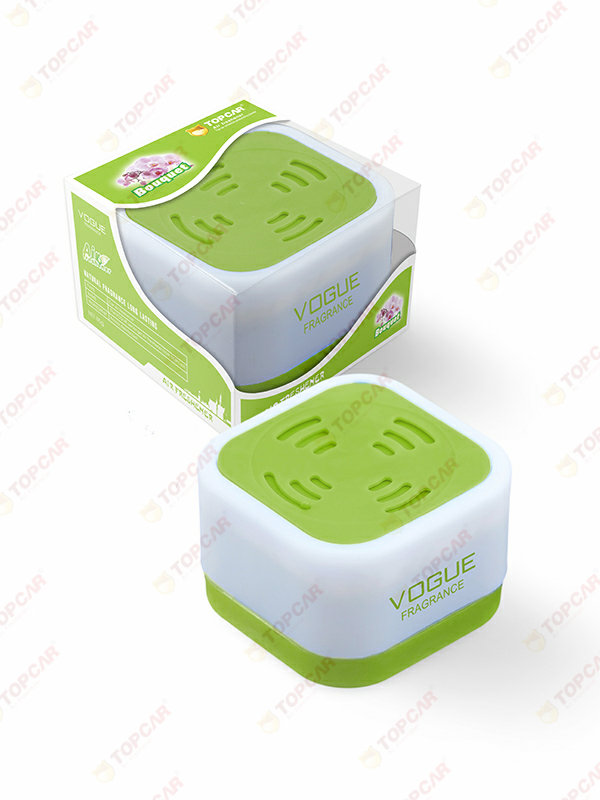 It minimizes the content of volatile organic compounds and does not contain chlorofluorocarbons, which is harmless to human body and the environment.
Material
Eco-Friendly Drinking Cotton Paper + Eco-Friendly Perfume
Usage
1) Air freshener. 2)Promotional gifts. 3)Resale. 4) Decoration for car.home.office,etc.