This question is quite similar to the kind how to choose a dress or suit for an occasion.
It depends on your attitude and your personal preference.
After picking up your car from 4S store, you are so excited and cherish it like a newborn baby. You dust it every day carefully and think that it deserves the mostluxurious air fresheners. Then you can choose any one from Mapleland series which includes all type of air fresheners, e.g. gel air freshener, vent air fresheners, dashboard air fresheners, under-seat air fresheners, hanging air fresheners, paper air fresheners.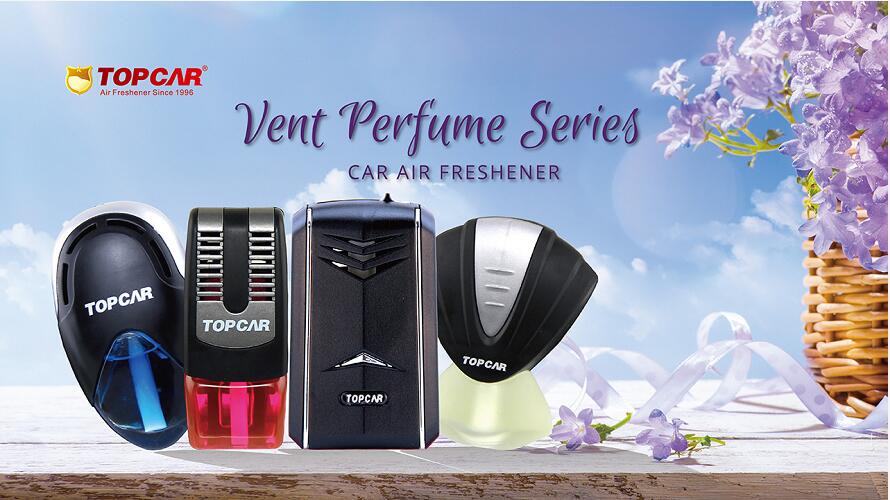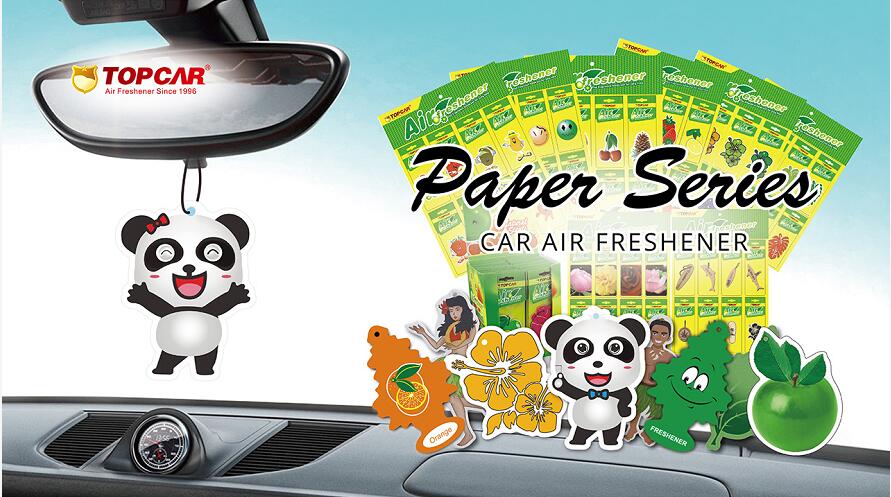 After the sense of excitement slips away, things are back to normal. Your will refresh your car in a more rational way. Ask yourself below question for reference:
i. Do you wanna passerby know what are you using?
If yes, then choose hanging air fresheners, like paper air freshener, plush air freshener, membrane air fresheners, Scented PVC air fresheners and etc.
If you wanna change the aroma of your car very often, choose paper air freshener; if you are more dedicated to one scent, choose other type, like membrane or scented PVC.
Ii. Do you wanna passengers notice your style immediately once they get into your car.
If yes, choose vent air fresheners; If you like strong aroma, choose traditional liquid vent air freshener, or solid vent air fresheners; If you value safety more, choose membrane air freshener.
Iii. Do you wanna keep low profile and meanwhile wanna your car smell nice.
If yes, choose under seat gel air fresheners. It will give you surprise as always.
If you have more preferences, contact us at zj@jilaoda.com, and we are here to help.