When you buy a new car, what do you need most in your car? When your car smells badly, what do you want to buy most? Of course you need to buy a car air freshener! With the continuous renewal of cars, people's demand for car air freshener is more and more intense, which has led more and more importers around the world are beginning to import car air freshener from China. However, do you know how to import car air freshener form China?
First of all, you need to make a thorough survey on your market because perfume preferences is a very subjective thing. You need to know what types of products are popular in your market, like paper air freshener ,gel air freshener , membranes...and what kinds of scents your customers like, such as fruits, flowers...Then, you need to confirm with your import agent the documents you need to prepare in advance because the regulations on imported perfume are different in each country.
After that, you need to choose a big factory in China with experience, like Jeeboss. Jeeboss is a professional manufacturer of air freshener in Wenzhou, Zhejiang province, China. More than 20 years of experience in production enable them to ensure the quality of products, at the same time they continue to innovate. They have a wide range of air freshener products and fragrances, which can be selected by importers all over the world. At the same time, as their products are sold all over the world, their shipping documents are also very complete, which will save you a lot of time in preparing the import documents.
You can send email to zj@jilaoda.com to contact with Jeeboss and they will assign professional salesmen timely according to your market. Then, you can choose the products and fragrances that suit your market and get some samples to check the quality and smell. If you have a large quantity and want to specify the flavor of the product, you can do OEM with Jeeboss and make your own design. If your first trial order is small, choose their brand, TOPCAR or MAPLELAND.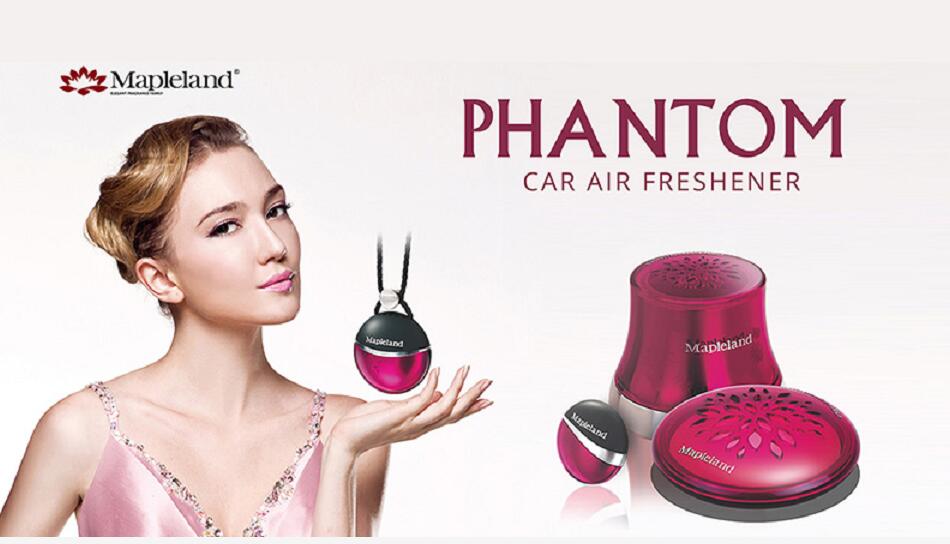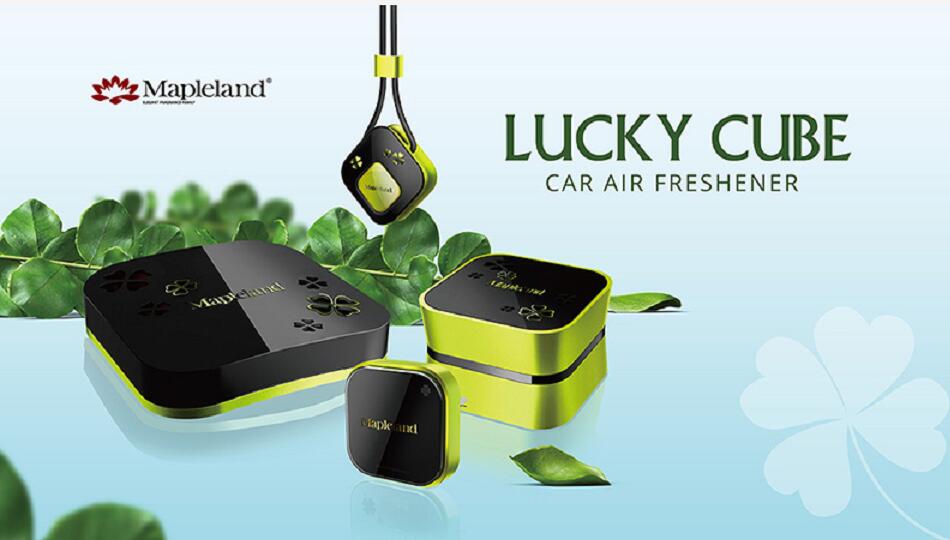 There is a Saying in China that a good beginning is half done. Please note that choosing a suitable factory to cooperate with can save a lot of troubles and problems. Good luck in your business!